Coconut shell activated carbon
belongs Nutshell activated carbon category of its main features is the density, feel lighter lighter weight than activated carbon from coal in his hand. The same weight of activated carbon, coconut shell activated carbon activated carbon from coal is generally greater than the volume. The shape of the coconut shell activated carbon for crushing granular, flake, while the molded activated carbon, such as cylindrical, spherical activated carbon, mostly for coal carbon. Coconut shell activated carbon density, feel light, so it can be activated carbon into the water, coal carbon generally sink to the bottom faster, coconut shell activated carbon floating in a longer time in the water, along with the saturated activated carbon adsorbed water molecules aggravate its own weight will gradually all sink to the bottom, when the activated carbon after all sink to the bottom, you will see every particles of activated carbon outside wrapped in a small air bubbles, crystal Ti through very interesting.
Coconut shell ultra fine powder mill
is one of a common powder making machines, which can be sued in including coconut shell and other more than 200 kinds of stone materials powder grinding, such as: calcite, calcium carbonate, dolomite, carbon black, limestone, marble, mica and so on. Shanghai Clirik HGM series
cocanut shell ultra fine powder mill
is for super-fine grinding materials with hardness less than 6 in Moh's scale and humidity less than 6 percent such as kaolin, limestone, calcite, marble,talcum, barite, gypsum, dolomite, bentonite mud,mica, pyrophyllite, sepiolite, diatomite, graphite, alunite, fluorite, potassium feldspar, phosphorite, pigment and so on. The granularity of the end products is 325-2500 meshes (0.044-0.0055mm).mainly consist of hammer crusher , micro powder main unit, Frequency conversion classifier, powder collector, pulse dust cleaner,high pressure positive blower, air compressor, muffler, electrical apparatus control system, sound-proof room, crusher, bucket elevator, storage hopper, and vibrating feeder.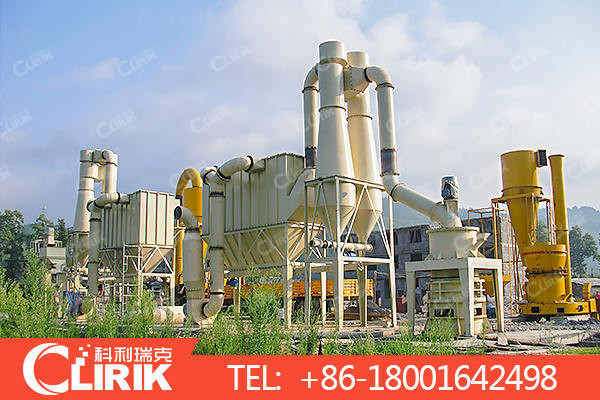 Related News