As we all know that Shanghai Clirik Machinery is one of professional
ultra fine powder mill
manufacturers in China. Compare with other brand ultra fine powder mills, Clirik will be the famous brand and one of traditional mining machines in China. As a full experience ultra fine powder mill manufacturer, we will get many invist to attend the local mining industry exhibition to other conuntries. And this time, we are invisted to attend Mining World Russia 2019 in Moscow. So During the 23rd to 25th in April, we have sent parts of our sales and service team to go to Russia for this exhibition.
There is no doubt, we will bring lots of brouchures about our
ultra fine powder mill
to our customers. We admire that the Russia is one of a rich resoures countries all over the world, and in the resent years, we are really get good along with the Russia customers, so if you have any problems about our ultra fine powder mill, please hold on the finial day of this exhibition, I believe that our customer manager will share more ifnormation about our
ultra fine powder mill
with you.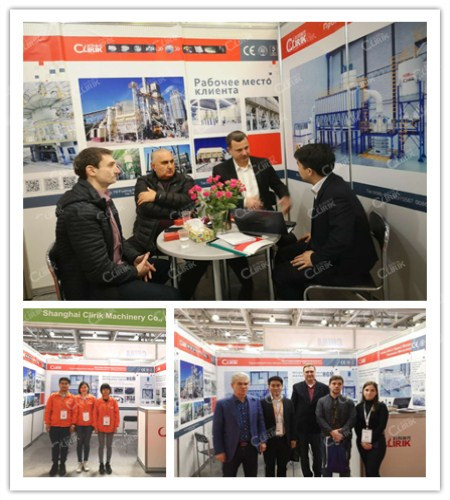 Address: Crocus Expo, Moscow, Russia
Time: 23-25 April 2019
Booth Number: A309
Contact Email: sales@clirik.com
Contact Number: 0086-21-20236178
Related News