Ultra fine powder mill
is the common superfine minerals powder making machine, it can be widely used in many different industries, such as: mining, construction, chemical, cement, paper making and so on. We can say that the
ultra fine powder mill
makes our life better. What advantages our
ultra fine powder mill
has?
Ultra Fine Powder Mill Better Than Other Grinding Mills
1) The use of PLC control system and multi-head powder separating technology in this
ultra fine powder mill
can help control working status easily and reduce the energy consumption by 30-50%.
2) It uses unique roller shell and lining plate grinding curve. It's easier to generate material layer and can realize high rate of finished products by once powder making.
3) HGM
ultra fine powder mill
is a new type of ultrafine powder (300-2500 mesh)processing equipment developed on the basis of accumulated years of experience in the production of mills and absorbing Sweden's advanced machinery manufacturing technology.
Ultra Fine Powder Mill Better than Before
1) With the same fineness and power, the production capacity is 40% higher than that of jet grinding mill and stirred grinding mill, and the yield is twice as large as that of ball mill.
2) The multi-head cage-type powder selector can be configured. The fineness can be adjusted between 325-2500 meshes, and the screening rate can achieve D97≤5μm once.
3) Silencer and noise elimination room are configured to reduce noises. Besides, the operation is organized by conforming to national environmental protection standards.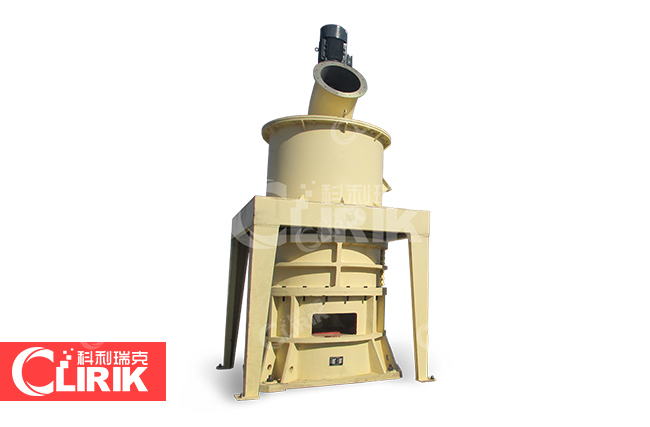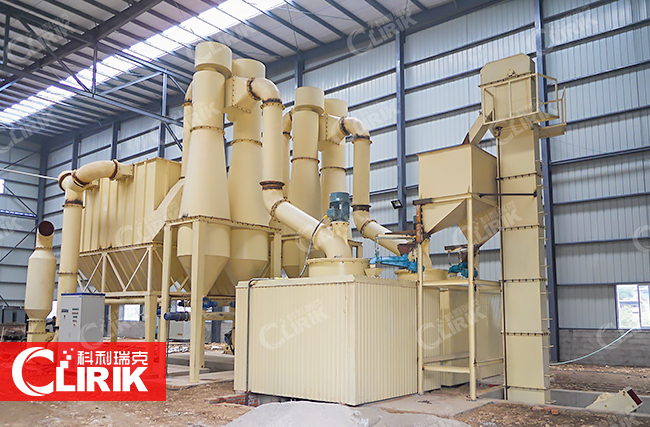 Related News